As you all know, the Covid-19 pandemic has caused a lot of changes to the world. The committee and I have been tirelessly working these past few months to make sure that Octocon happens safely and responsibly in 2020.
Unfortunately, the pandemic is not going away soon and our venue has informed us that they will not be able to safely accommodate the number of members we expect to attend Octocon, due to the social distancing measures that they will need to put in place.
So with a heavy heart, I have to inform you that there will not be a physical convention in 2020.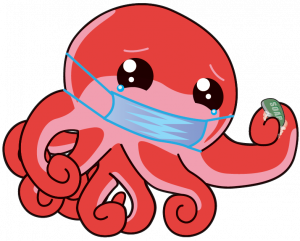 It's not all bad news! We are currently looking at alternative ways to run Octocon in 2020, making use of your suggestions for panels and the work that's already been done by our programming team. We will have more news for you soon.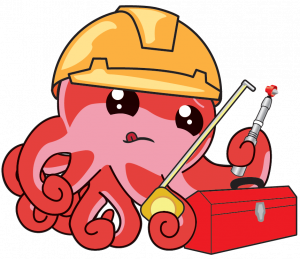 Exciting plans for next year's convention are already underway and your membership for 2020 will automatically be rolled over to our next planned physical convention in 2021. If you are getting this email you were a member of Octocon 2020 and are now a member of Octocon 2021.
If you would rather avail of a refund for this year, we will gladly accommodate your request – please contact members@octocon.com. Otherwise, we look forward to seeing you at our next in-person event in October 2021.
Thank you for your continued support of Octocon!
Raissa, Octocon chair