Octocon 2020 is free to attend this year, but all contributions towards expenses are welcome! A portion will be going to our partner charity, Jigsaw.

Octocon has merch!
Get our classic logo on a T-shirt or socks, the Octocon at 30 logo on a tote bag, and a variety of cosplay Octos on phone cases, mugs or even leggings.
You can also get our logos and Octos as stickers: lots to collect!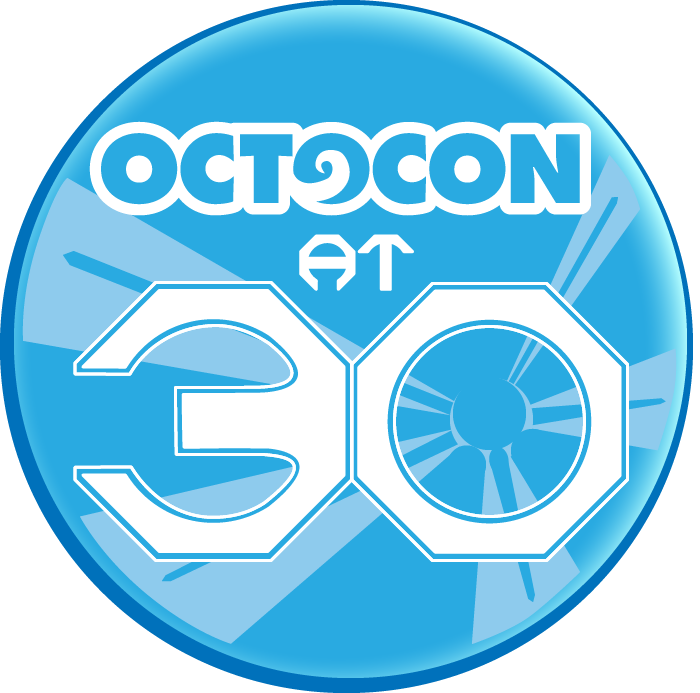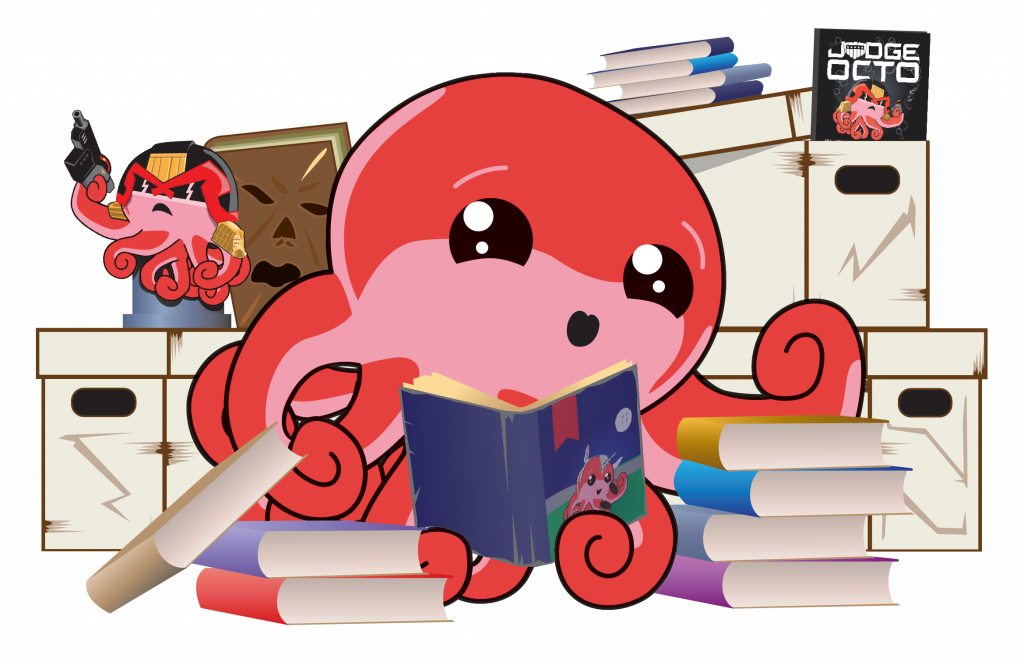 You can also show your support for Octocon 2020 by adding a Facebook frame or Twibbon!