Since Octocon 2020 has gone online, we decided to run a couple of taster panels in the weeks leading up to the convention!
People Who Suck: a Brief History of Vampires
Saturday 19th September 2020, 7pm (GMT+1)
From their origins in folk beliefs around the world, vampires have colonised our imagination through books, films, television and games. Along the way, they have changed and mutated, from the foul monsters of folklore and early fiction to the dangerous but sexy figures of paranormal romance. This panel will trace the vampire's history and examine its enduring appeal.
Panelists: MaryBrigid Turner (moderator), Kim Newman, Gareth Hanrahan, Kat Dodd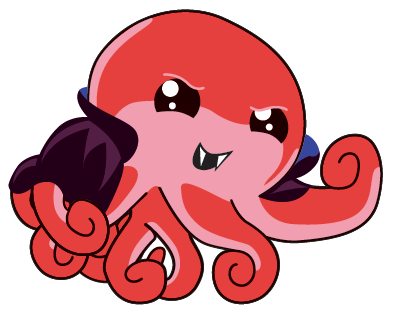 Cataloguing the Disposable
Thursday 1st October 2020, 8pm (GMT+1)
Much of what fandom cherishes was inconsequential and ephemeral for its creators. Pulp and children's entertainment were seen as disposable, with no one expecting any lasting impact. From banned books to deleted episodes of favourite TV, fans have done the important work of archiving our culture. In this panel, the raiders of the dustbin of history share the secrets of preserving the treasures of yesterday for future fans.
Panelists: Robert JE Simpson (moderator), Michael Carroll, Rebecca O'Neill, Jack Fennell